AGCRA National Ball, 2023
$100.00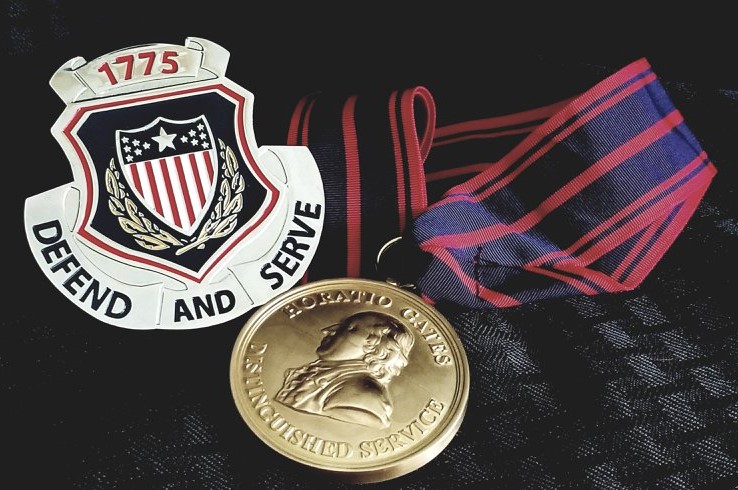 Not yet available
Ticket sales for this event will open on .
Description
The National Ball general admission tickets are sold out. If you have an access code, there may be some number of tickets still available. If you would like to be on the wait list should more tickets become available, add your name by getting tickets to the
Wait List
event.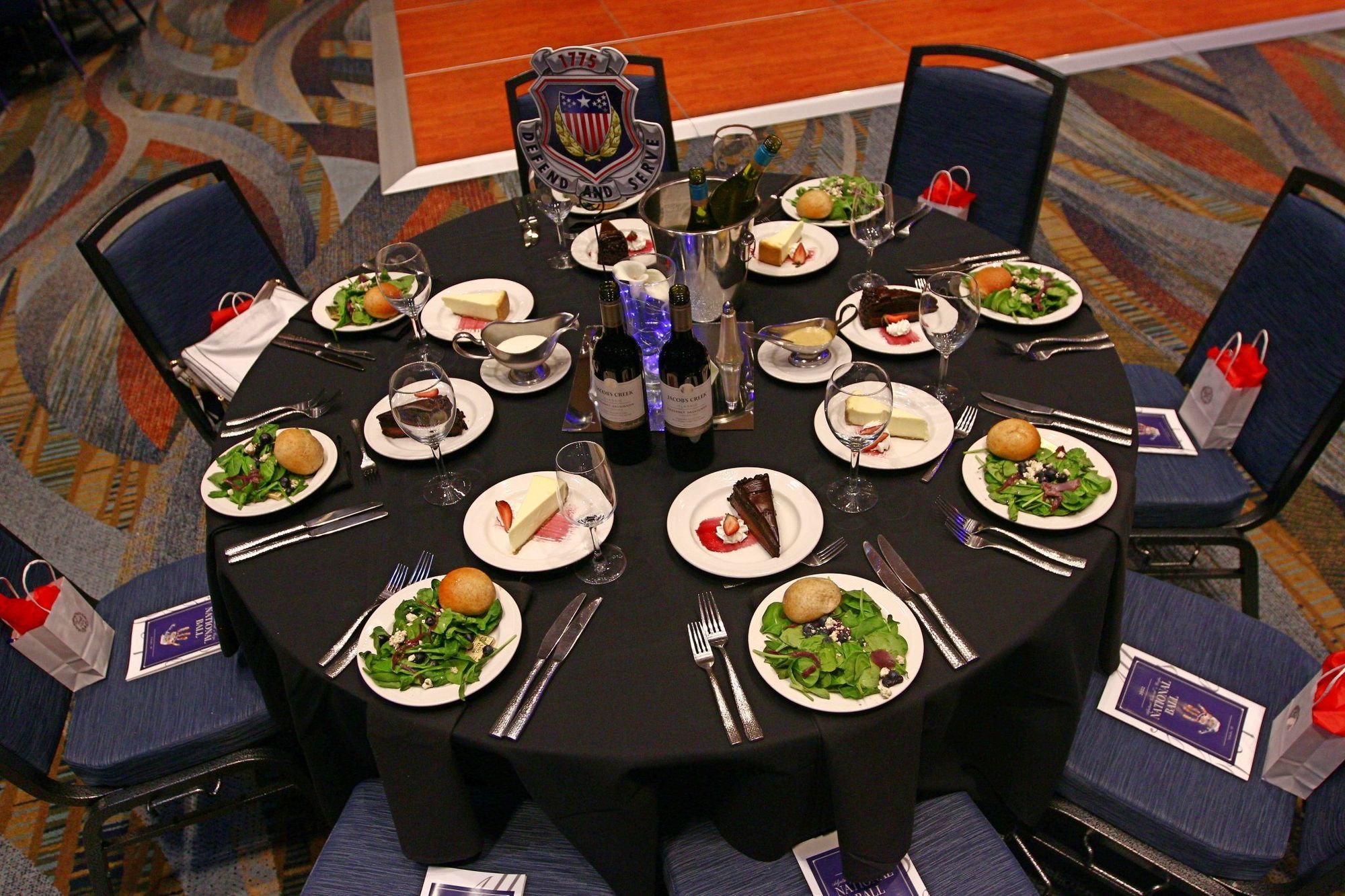 The 2023 Adjutant General's Corps National Ball will be held at the Columbia Metropolitan Convention Center located at 1101 Lincoln Street, Columbia, South Carolina on Thursday, June 15, 2023 at 1800.A receiving line and cocktail hour will precede the event at 1700.
Attire is formal.
Meal choice is a standard plate with a Chicken and Beef Entrée or a Vegetarian plate.
The event theme is All In - Defend and Serve! Join us to celebrate the induction of the Class of 2023 Hall of Fame and Distinguished Members of the Corps, the Adjutant General's Corps "Of the Year" winners, and recognition of our outstanding Chapters of the Year.
Lieutenant General Douglas Stitt, United States Army Deputy Chief of Staff for Personnel, G1 is the featured guest speaker for the evening hosted by the Adjutant General's Corps Regimental Association.
Tickets are $100 for non-members, $80 for members.